Mackinac Island...
Just a "few" (LOL) images from our Mackinac Island / Michigan trip last month.
In the lantern room of the White River Lighthouse. It's said to be haunted. The kids thought that was pretty cool. :)
Dominic...
Katia...
Jonah...you can't keep that boy out of the sand!
My niece Molly...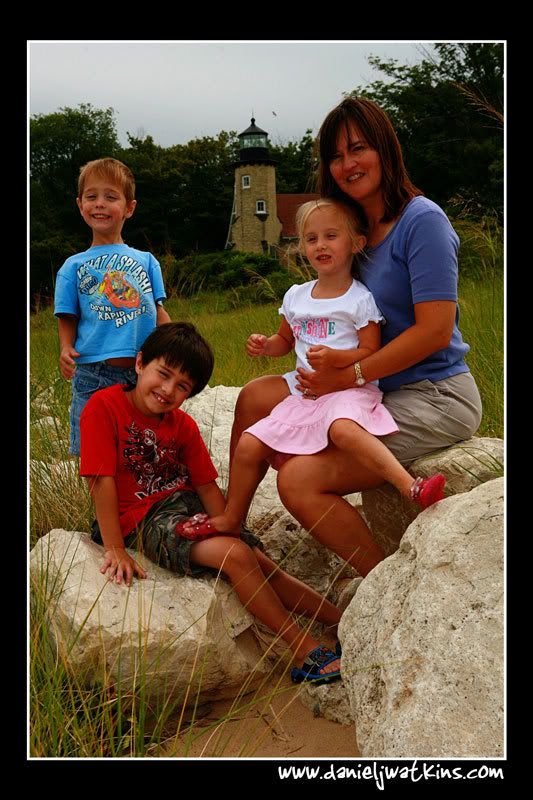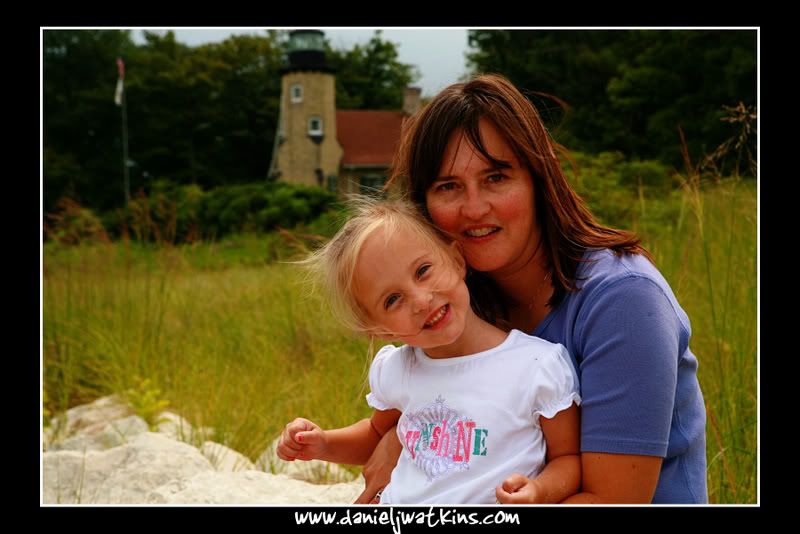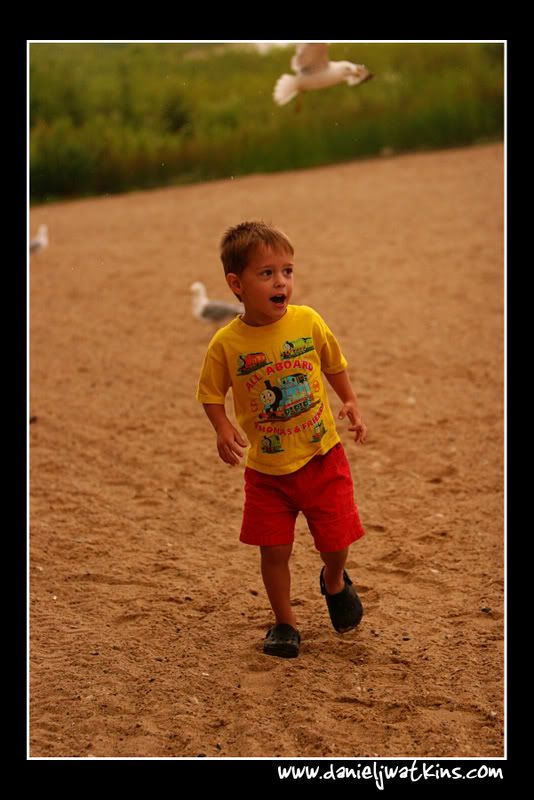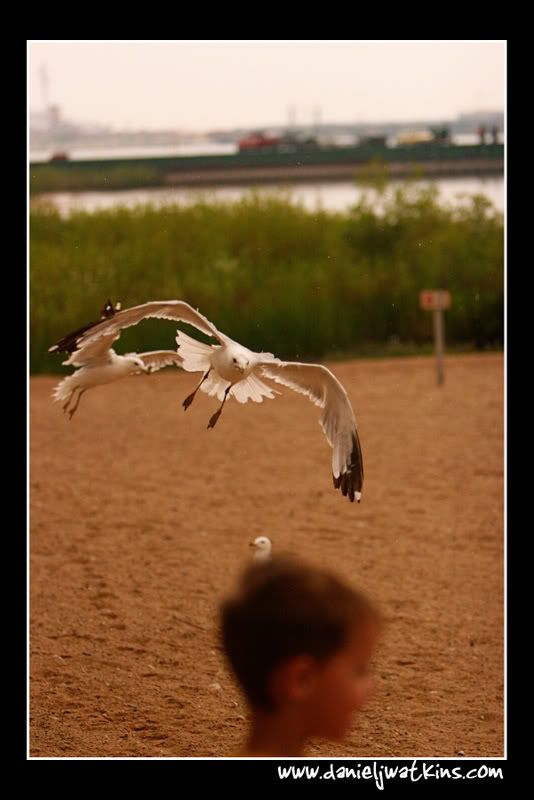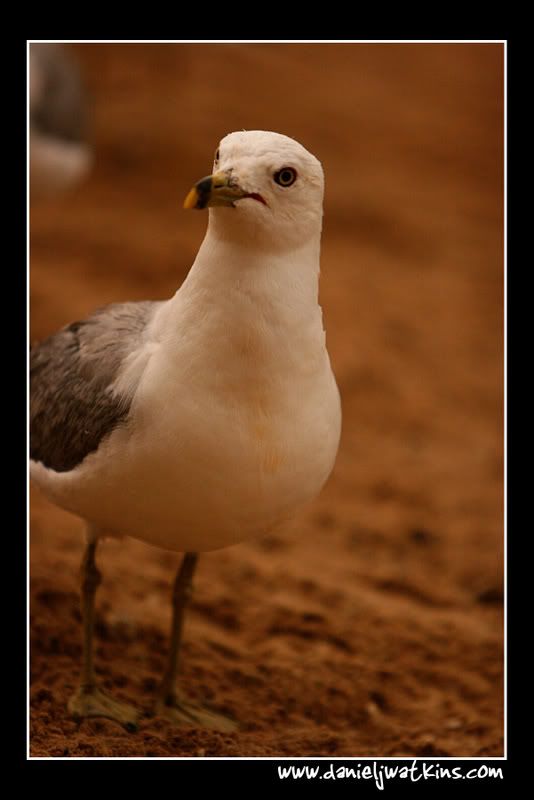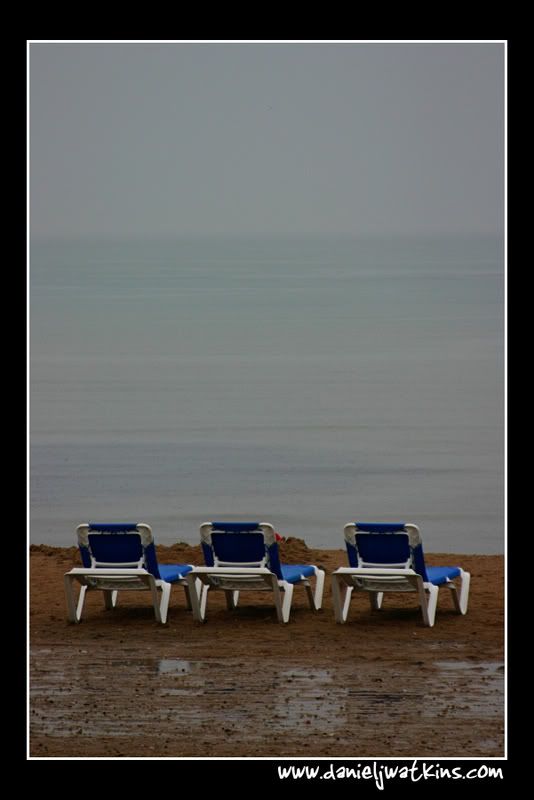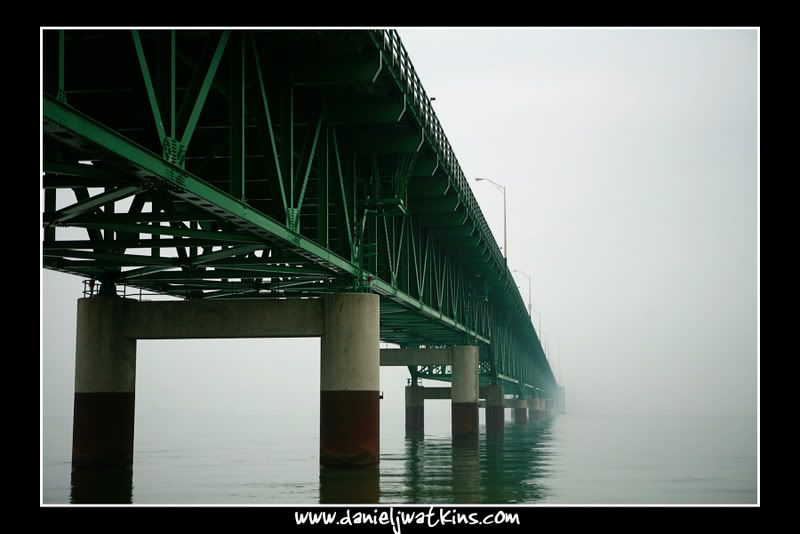 A little drive by shooting...(lookout for photographers who never put their cameras down!)...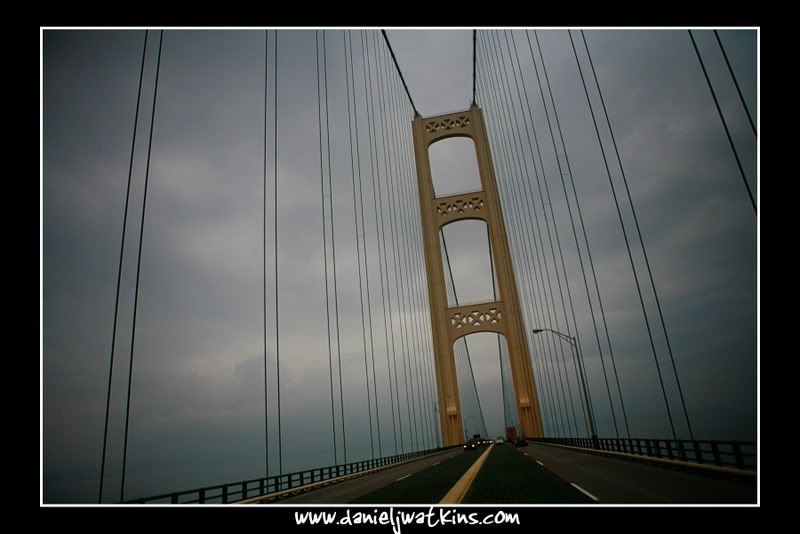 Yes, as a matter of fact I did shoot this thru the sun-roof, why do you ask? He-he-he...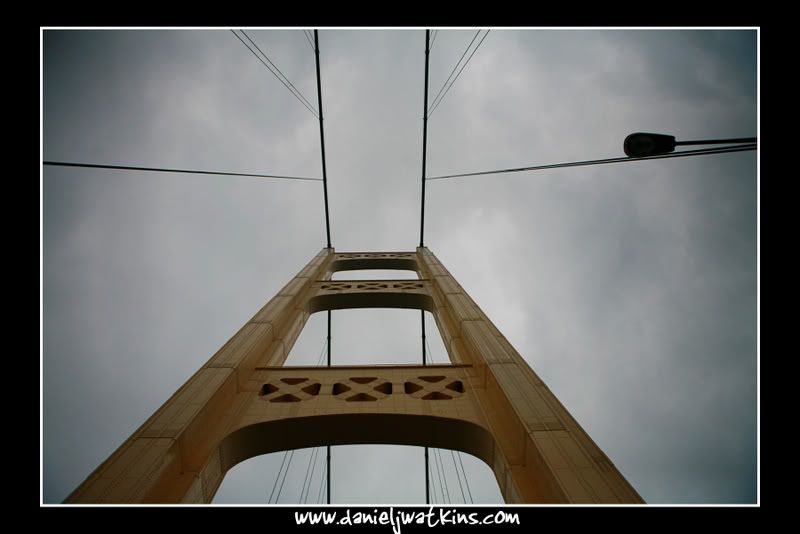 Probably my most favorite shot from the trip...
I have this woman to thank for giving me such adorable children. :)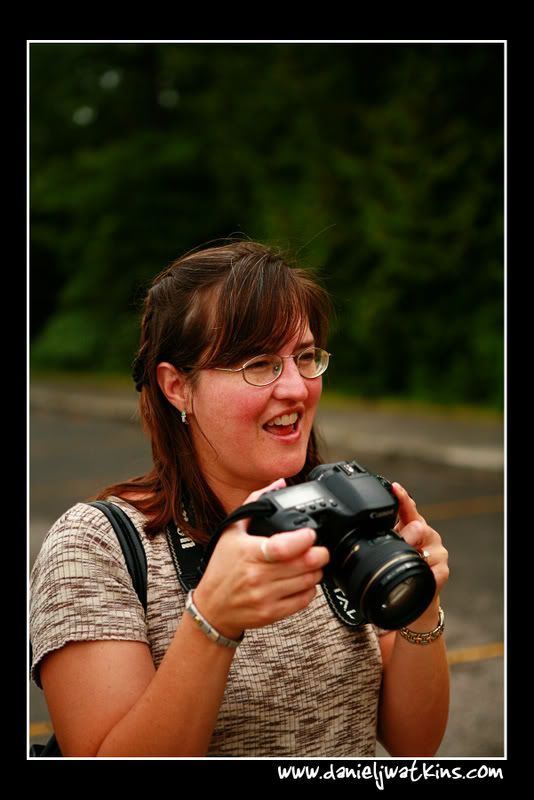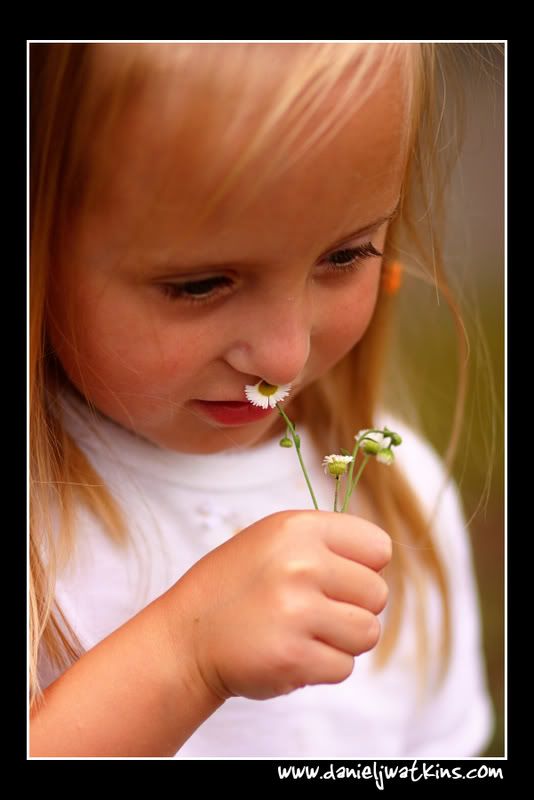 My niece Molly -- we have the same birthday. :)
I just love this shot...
Labels: vacation