Congratulations Emily & Tim - April 26th, 2008
Congratulations to Emily and Tim who were married April 26th, 2008 at St. Simon Catholic Church in St. Louis. Tim came to me as a referral from his cousin Julie, whose wedding I photographed at the Jewel Box in Forest Park last year.
Emily and Tim were married on a glorious April day -- which was very much a blessing due to the amount of crazy weather we've experienced lately. My lovely wife Maria joined me in photographing Emily and Tim's wedding. The wedding party had a lot of fun playing around in Forest Park and we particularly enjoyed shooting some pictures in front of the World's Fair Pavillion which was just completely rehabbed. It was so much fun and the wedding party had a blast.
The happy couple celebrated their wedding with a reception at Andre's South -- I was so lucky to have my uber-talented photographer friend, Frank DiMeo join me to photograph the reception. There were a number of cute kids (and a very ornery one, too!).
Here is a sampling of images from Emily and Tim's wedding day. Enjoy!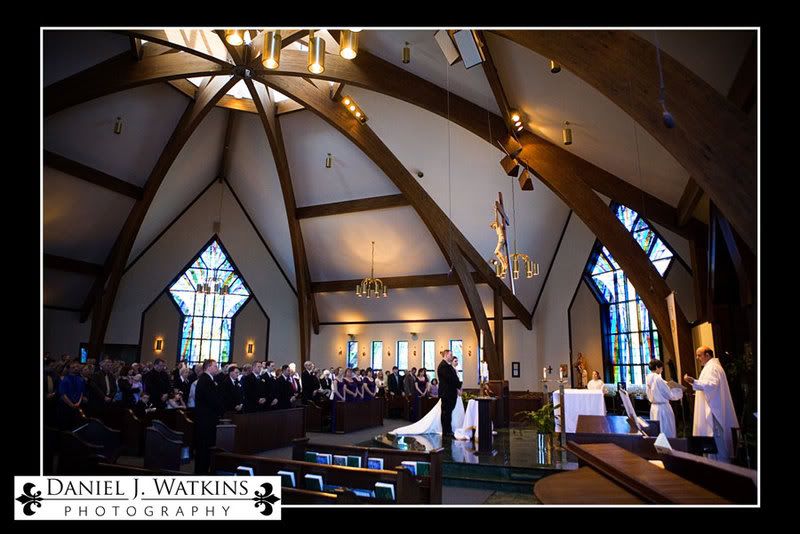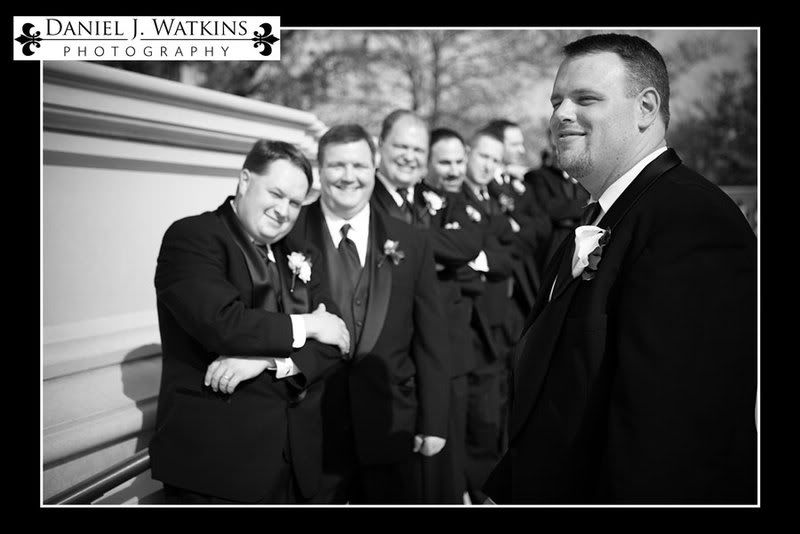 You can watch a short slideshow of images from Emily and Tim's wedding by clicking here and you can view and order prints from the entire gallery of images just by clicking here.
Congratulations Emily and Tim -- thank you for choosing me to serve as visual historian to this chapter in your family legacy!
Labels: weddings